Inge van Gasteren Quality Consulting offers you services related to Quality Assurance, Quality Management Systems, audits and training.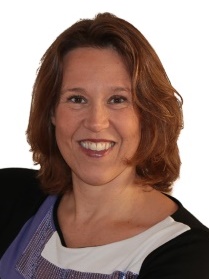 Inge van Gasteren started her career in 1992 in the Pharmaceutical Industry. Growing from a CRA via the roles of Project Manager, Process Improvement Manager and Line Manager she developed to an independent service provider for the pharmaceutical-, biotechnology- and medical device industry as well as to the related Contract Research Organizations (CROs).
Inge was recently involved in a large project aiming to improve the quality system and related monitoring system for a Dutch hospital.
Inge is an enthusiastic consultant and provides a practical approach for implementing / improving quality systems in line with ICH GCP and international and national applicable laws. She is experienced in performing internal audits on behalf of clients.
In addition to the above, Inge also likes to share her clinical research experience by providing training (GCP, local SOPs) and coaching CRAs, Project Managers, QA managers.